The Stanza Collective is more than just apparel, it is a movement inspired by positive affirmations & original poetry.
Wearing the stanzas from this collection will be a constant reminder to yourself & everyone that you encounter, that we all have the power to create our own existence.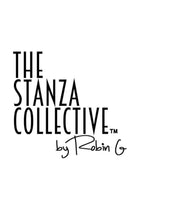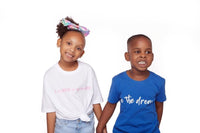 Stanzas for the entire family!
our "MAGIC" & "DREAM" stanzas are now available in toddler sizes! With a unisex fit & sizes now ranging from 2T - 3X, we have something for everyone!! Order yours today!!